Good Morning!
Happy Simcoe Day to my readers in here in Ontario! So, I had my yard sale on Saturday and it was a total flop. I knew the long weekend would cause things to be slow, but I didn't think it would have such a HUGE effect on traffic the on my street. I thought the hardcore yard-salers would still be out.  But no. I sold very little and had to drag everything back inside at the end of the day.  Brutal. Ah well.
On to bigger and better things!  Like my last weeks loves!
1. Love the idea of a Library with a rolling ladder….and so does Vanessa from A Casa da Va since she posted about libraries this past week.
2.  How great are these aerial beach photos by Maison Gray Photography that I discovered in this post on Lark and Linen?  They would look amazing from afar but also are interesting up close!
3.  These chairs are killing me.  Who found them?  They are gold and pink, so I'll give one guess.  Yep, Miss Christine over at Bijou and Boheme.  These bad boys are from the showroom of fabulous House of Honey, which Christine did a feature on here.  They do great design work so you should check it out.
4. How great is this DIY Tiered Coffee Tray by Brooklyn Limestone? A easy way to add a lovely, vintage inspired look to your daily coffee routine!  Find it here!
5. While cruising the Friday Finds post by Birch and Bird I discovered this fantastic work by JPG Photography. Isn't this just dreamy? You can find this piece and many more here.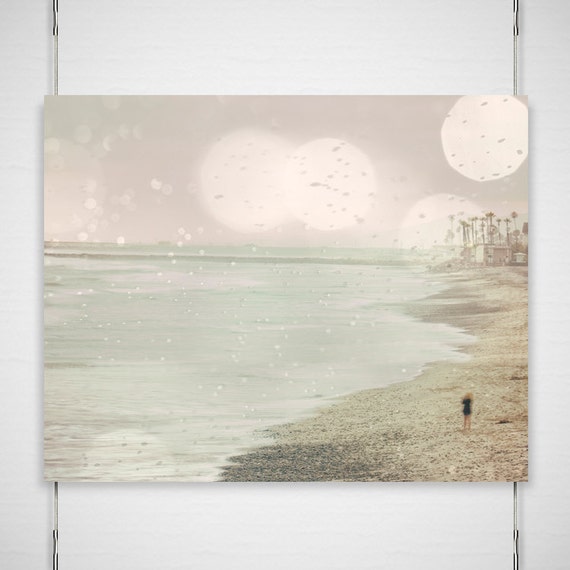 Have a great week everyone!
XO,