Hi there!
I had a great couple days of relaxing with the girls this weekend, and now I'm back and refreshed for the week.  And for my usual Monday fare…here are my last week's loves.
1. An interesting piece about the origin of the fortune cookie in this feature on San Francisco's Fortune Cookie Factory from Oh Happy Day. Jordan always has such fabulous features and DIY's on her blog…..I adore.
via
 2. Check out this great DIY for a Sunkissed Ombre pillowcase from House Of Ernest.  How cute and take a look at the instructions…..totally doable.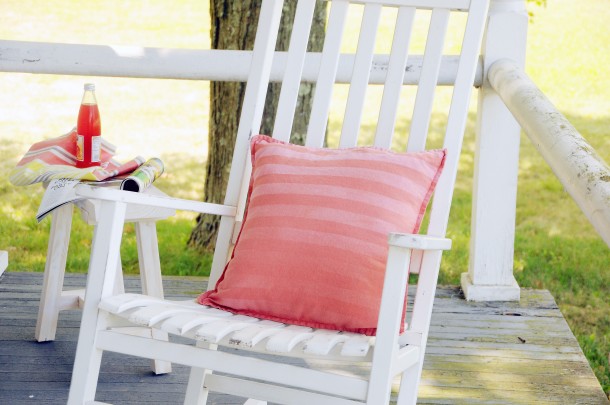 via
3. Umm, these Spiced Black Bean, Avacado and Black Bean Tacos from Naturally Ella (that I found through Poppytalk) look delish….
4.  Gabrielle from Savvy Home was guesting at Damask et Dentelle with some great ideas to make your bedroom more sleep friendly. I'm definitely in the market for some better sheets, and this gave me a good excuse to buy some that are a little more luxurious 🙂
5. Lisa over at Wicked and Weird did a post on caftan's last week –  and in her round-up of some great ones, she featured this caftan-style dress from lemlem.com.  Great simple cut and pretty colours.  Je suis in love.
I'm constantly in awe of the creativity and style of other bloggers…..
For realsies.
XO,