Good Morning!
As you may recall, I am participating in the Fall Home Show's Ultimate Upcycle Challenge to support Habitat for Humanity. I'm so humbled to be included in this fabulous group. Today I'll share with you my project. I call it
"The Story of Seats 2 & 3"
Be warned, this is a tale of tears, some frustration, and in the end, something beautiful.  But here is where I started…sort of.
Chapter 1 –  The piece
I was asked to do this challenge while I was away on vacation, and I immediately said YES!  I was so excited.  When I got back (on a Monday night) I got an email that said I had to buy my piece at the Habitat for Humanity Restore (with the $100 we had to spend) and send a before picture….by Friday.
And I work until 5 or 6 pm and they close at 7 pm….
Conundrum.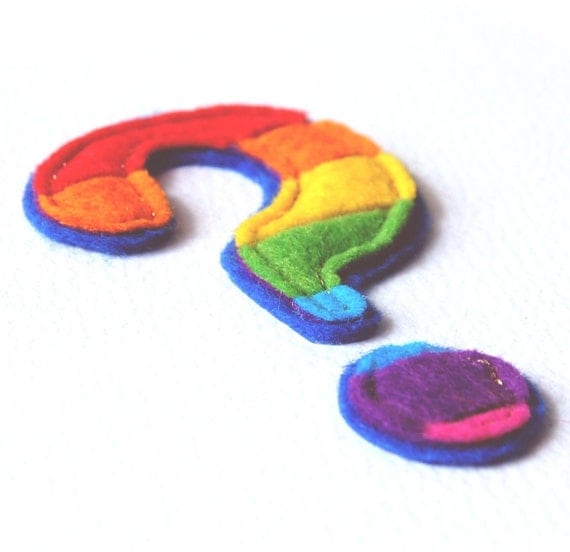 So…I checked out some pieces on the Restore's online store and  I saw this great pair of old theater seats at the Etobicoke location. The were still attached but looking a little sad and bruised. Oh, but I was sure these were for me.
But the were listed online at $120…I only had $100. I was still sure I could work something out so I left work early, battled traffic, and arrive at 6:55 pm…found them….but in the store they were listed at $160!!!!! So….I haggled. 
Who the f&%k haggles at a store where the proceeds go to CHARITY, you ask?  Apparently, this girl. I explained the situation, and guaranteed they would make back the $160 and more once I was finished. After a call to their manager, they were mine for $100. Phew.
Chapter 2 – The Tears
After I got them home I slowly started to take them apart on my desk outside.  And left some of the pieces out there because I have a tiny apartment. I left the pieces under a covered portion.  Some of you may remember the night we had the TORRENTIAL downpour in the downtown core. So, it didn't matter that they were under the covered part of my deck, the seats got drenched.  I got home, brought them inside. Picture this…10 pm, I'm drenched, they are drenched, I'm sitting on my kitchen floor in a pool of water trying to get them apart so the insides don't get completely ruined….and I can't……
Tears.
Luckily, I eventually did get them apart.  I replaced what I needed to be replaced and back at it again…
Chapter 3 – The Transformation
So, first I stripped them down and I repainted all the metal bits in a glossy black….
Covered over the ugly wooden arms…
Reupholstered the back and the seats.
Sewed and added some piping
And painted some 2 x 4's and assembled a base….since they no longer would be screwed into a movie theater floor…
Chapter 4:  The Conclusion
And here they are….
This would make great entryway seating or even could be used for a bench on the long side of a table!
THE END
And now it's time to vote!  Click HERE to be transferred to the voting page and to see all of the other entries. Obviously, I would really appreciate your votes but the important thing is to vote for someone! There are some phenomenal pieces there. And be sure to use the share button to send to all your Facebook/Twitter friends too! The pieces will also be up for auction with all proceeds going to Habitat for Humanity, so if you like something a lot you should bid.  I'll have more details on how to bid soon!
Have a great day!
XO,