Good Morning!
It's been awhile since I've done a fashion post, so I thought today I would share some pieces that I have been oogling on the internet of late.  Thankfully many are on sale!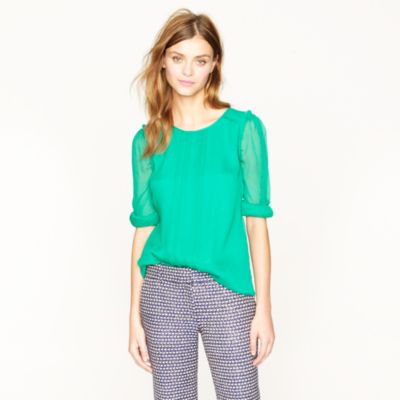 2.She Inside Black and White Sweater
4. J. Crew Silk Pintuck Blouse
5. ChicNova Navy Sweater Dress
7. Almari Pleat Sleeve Floral Top
8. Raxevsky Sandra Knitted Cardigan
On Day 5 of the & 7 day cleanse….still hungry.  Maybe after I finish I'll treat myself to something on this list.  I deserve it for giving up coffee for a whole week, right?
XOXO,