Good Morning!
Hello blog-world, Happy New Year! It's been awhile. I took a little unplanned break from posting over the holidays. I always have such great intentions of writing a million blogs posts over the holiday, but it almost never happens.  I'd like to say that it's because my holidays are always so busy but the reality is, once I get back home to New Brunswick it's a whole lot of pajamas and lounging.  So I used the time to do a little recharging. I am now back and sadly have caught a nasty cold and am wondering how that happens after a week of extra sleep, extra food and no stress. A mystery.
Now usually my first post of the new year is focused on resolutions/goals for the coming year. But what I really want to talk about what I'm NOT going to do this year.  Don't get me wrong, I think setting goals is very important but this is more like an un-resolutions list. I do believe that if I can start working on some of these "nots", I will be much more capable of reaching my day to day goals.
1. I will not apologize so damn much…
I don't know why I do this, but I apologize all the time. It's an unconscious reaction I have to a lot of situations. Sometimes I say it when it doesn't even make sense for a particular scenario, and I think to myself, did I just apologize for that? I'm sure because I am female (I notice men apologize less often), and also Canadian, it is in my very nature to apologize more frequently than average, but it is a little out of control.  A person should only apologize when you are truly sorry for something you did or that happened, not because it is the first thing that pops into your head. Why? Well, for one, if I'm tossing out the S-bomb all the time people may not buy it when I'm genuinely sorry. And two, I think apologizing for so much of what I do it gives off a distinct "Hey, I'm super unsure of myself" vibe that I don't want to put out there.  There are lots of times where sorry is appropriate and required, but I personally need to cut back…a lot.
2) I will not worry so much about things I don't have the power to change. This graphic based on one from Dale Carnegie's book "How to stop worrying and start living", is a great flowchart on how we should look at worry.
I would certainly not describe myself as a constant worrier. However, when I do worry it often tends to be for things that I have very little power to change.  And I struggle to leave those worries behind.  This is definitely something I need to work on.
3. I will not hold onto negative experiences, and just let things go.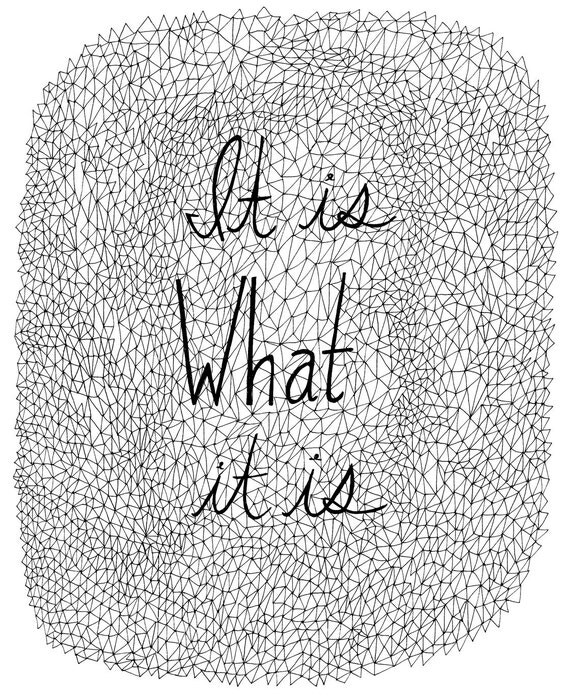 Much easier said than done.  This one will certainly take the most effort for me, but it is worth the effort to  let go because….
I think this is a very important step in being happier and more positive, two things which elude me quite often.  All I can say is that I'll do my best.
And that is all I've got.  Three important things I'm going to focus on NOT doing in 2014. I hope to make some real progress and will let you know how it goes!
XO,