Good Morning!
Today I have a just a few random musings, but first I have a winner of the gorgeous earrings from Her Pretty Bird! And the chosen using random.org is….
….Monisa (aka Moshizzle, @enviromo)!  Congrats lady! I will forward your contact info to Lauren so you can arrange delivery!
On to a couple of other random thoughts I've been having of late….
I have become obsessed with persian rugs.  Mostly because I have been looking for a rug (STILL) for my living room and I have now decided that I would like a persian-style rug.  I have been told that auctions are a good place to find ones for a good price so I'm hoping to check some out in the new year.   In the meantime, if I had lots of money I would buy these.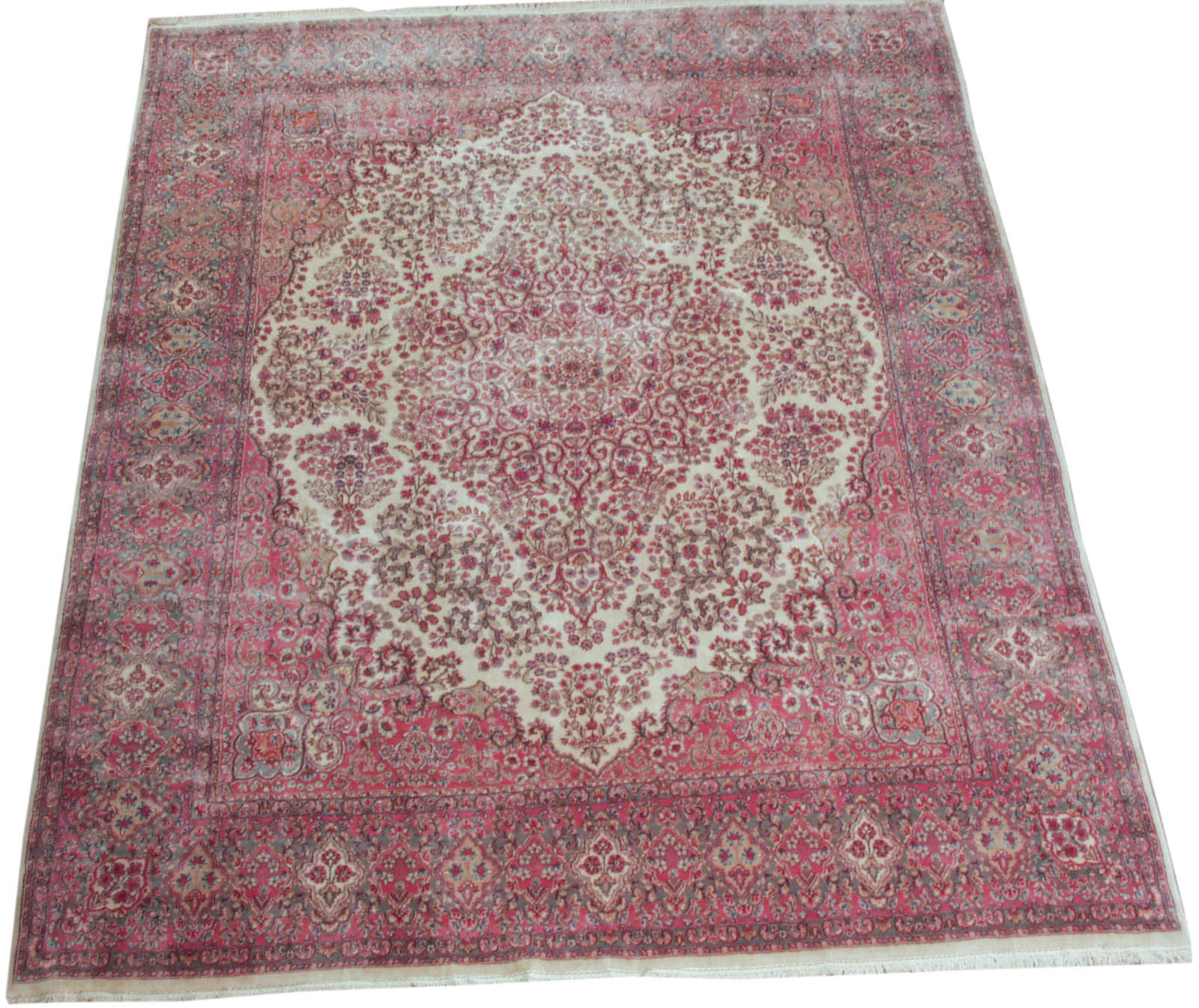 On a completely separate note, I'm not usually a huge black and white movie fan but I caught this holiday movie special on Turner Classic Movies channel on the weekend and it talked about a few old classic Christmas movies which piqued my interest.  And then "The Holiday Affair" happened to be coming on right after so I watched.  I quite enjoyed it!  So, I'm thinking about watching more old black and white Christmas movies this season.
Do you have any fave old holiday movies that you watch this time of year?
XO,