Good Morning!
As the first weekend back after my vacation, it was full of projects and errands.  I finally finished the two client chairs I've been working on for the last few months.  Yes, months.  The project was wrought with frustrations that I will get into when I post the before and after.  But needless to say I'm happy that they are finally complete!  I also worked on my 2014 Upcycle Challenge Project for the Toronto Home Show coming up in the Fall.  Stepping out of my comfort zone on this one and I'm crossing my fingers that it works out.  I did so some other non-work fun things like visiting the Evergreen Brickworks Farmers Market, brunch and dinner with friends and of course, catching up on my blog reading.  There were a few blog posts that made my Loves list this week.  I hope you enjoy!
This stunning photography collection by Australian photographer Tom Blachford, called "Aerial Summer" on This is Glamorous.  You can see a slide show of all the lovely works here.
These opal circle earrings by WWAKE on Design Sponge.  I always loved opals as a child, perhaps because of the lovely iridescent quality.  You can read how WWAKE came up with the design of this simple pair of prettiness here in the post.
This closet by Rach Parcell of Pink Peonies found on Marcus Design.  If only I had the space and the shoes (and $$) to have this closet.  See more pics here.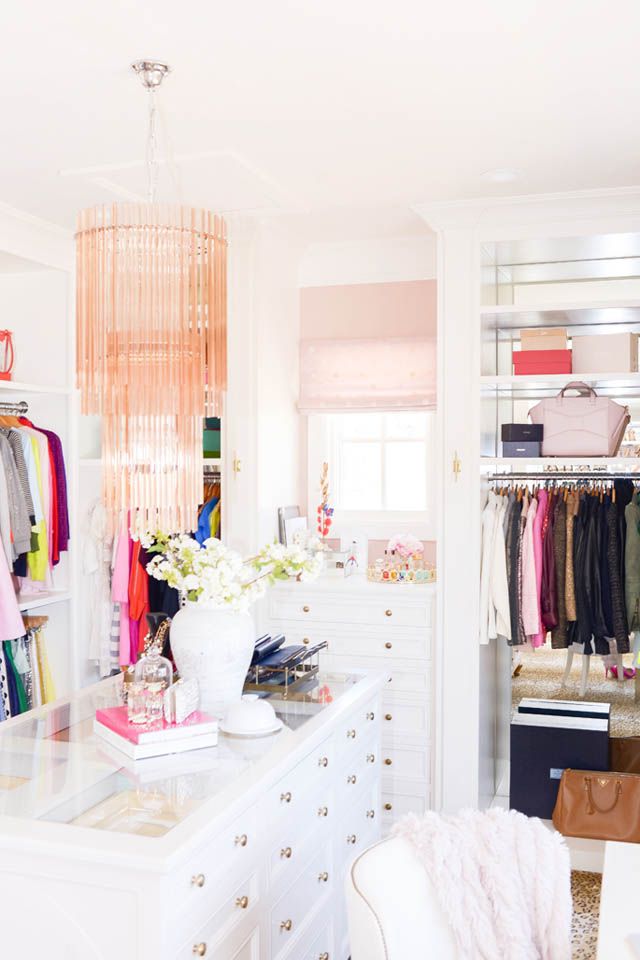 This crazy cool DIY on Little Green Notebook.   If you can believe it, this is a container of colourful Sharpies!  Yes, this would be a time consuming project, but you can't tell me these won't look 100% better than a regular bin of markers on your desk.
That is it for today!
XO,