Good Morning!
It Monday! (BOOOO!), but that means Last Week's Loves is here (YEAAA!) Heeeerre we go!
1. Adriane of A&B Stories posted about her newest piece of art on her Etsy Shop. I love, love, love the colours she uses in this one.  Really, really pretty.  It's on my wish list for when I have a bigger space….with more walls.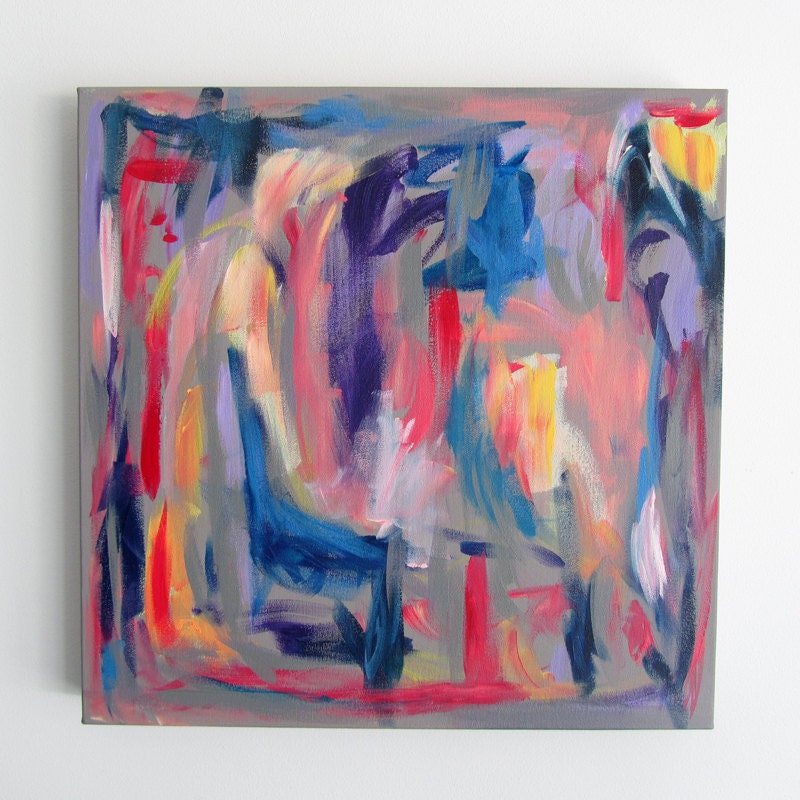 2. Erica over at Moth Design posted this amazeballs shirt from ASOS that she loves, and well, so do I.  Gorge.
3. Brooklyn Limestone featured this wooden rug as a potential upcoming DIY project that she found at Lowes Creative Ideas. How fun is this?
 4. Look at this amazing necklace DIY by Flax and Twine that I found in this post by Creature Comforts.  So cool and so easy.
5. So loving these neon wooden salad bowls from Wind & Willow Home that i discovered through this post by SF Girl by Bay.  I know I said this whole neon thing would pass and I wouldn't jump on this trend.  See me jump….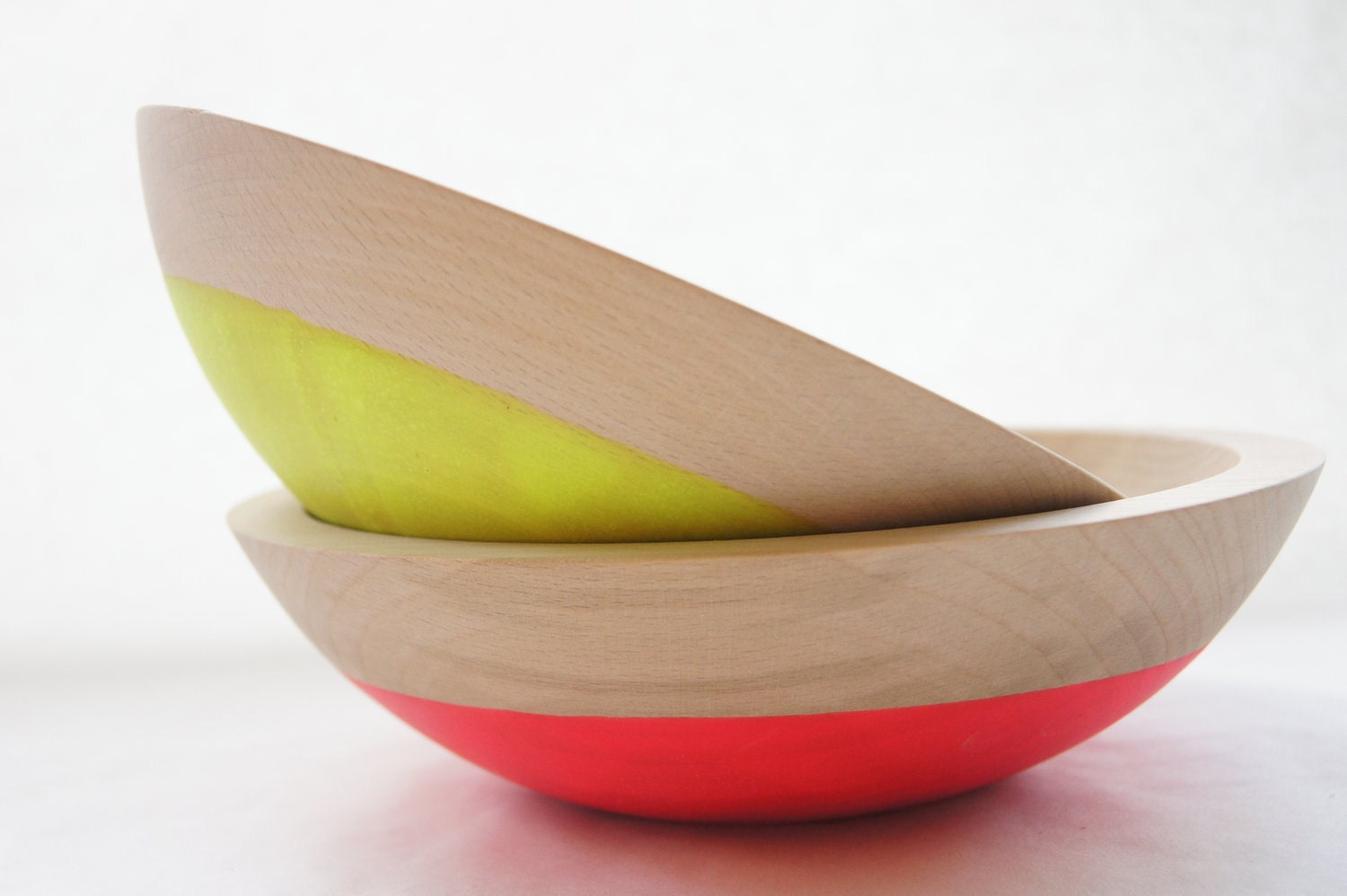 Hope you all have a lover-ly Monday.
Catch ya later, sugarplums.
XO,