Good Morning!
Today's post features a gorgeous country home in Croatia. Croatia is a very beautiful country which I had the pleasure of visiting many years ago. It was a sailing trip with my then boyfriend and another couple. I didn't have much sailing experience, but thankfully others did.  We sailed out of a port just north of Spilt and spent a week cruising the Adriatic along the southern coast stopping in various towns along the way.  After the sailing, we took a bus down to the beautiful city of Dubrovnik. At that time, Croatia was only just being discovered by North American tourists as a must-see destination which meant it wasn't crazy busy or infiltrated by the "mainstream" which was nice. It was by far one of the most relaxing and beautiful vacations I've even been on.  The views from this home which has been impeccably designed by Rees Roberts + Partners takes me back to that vacation.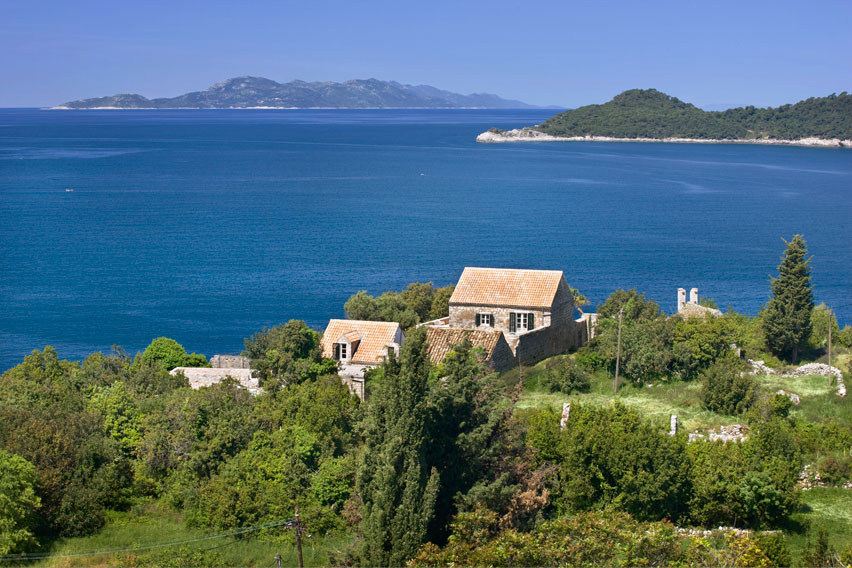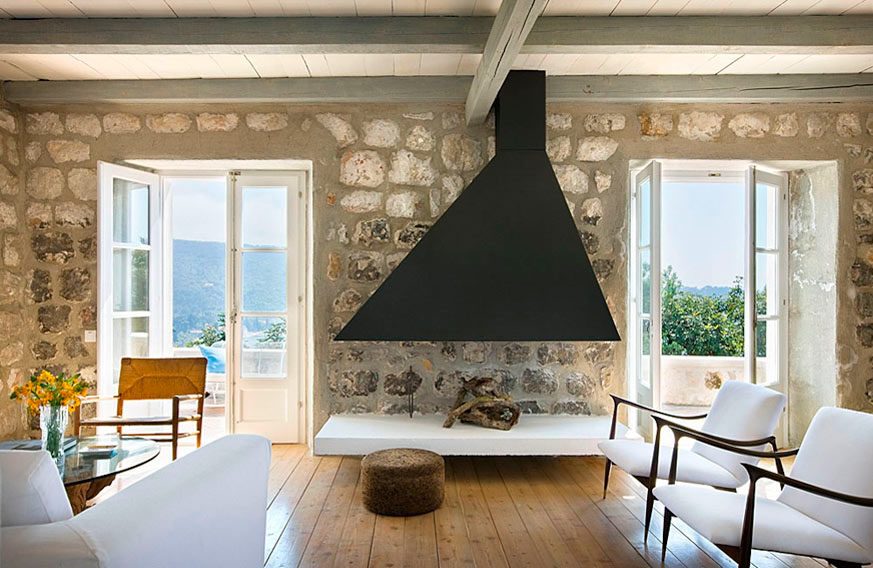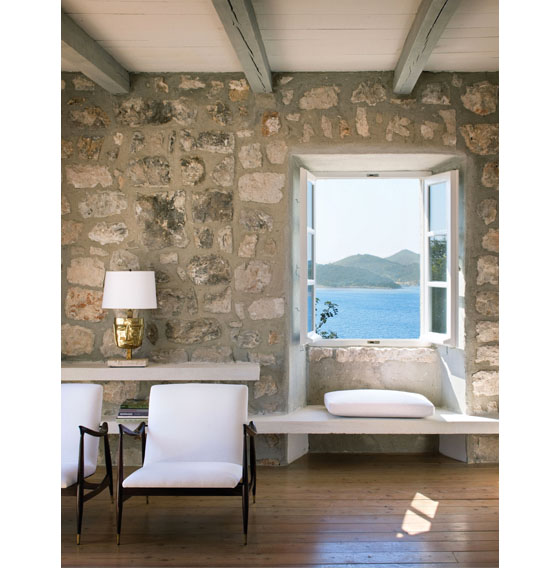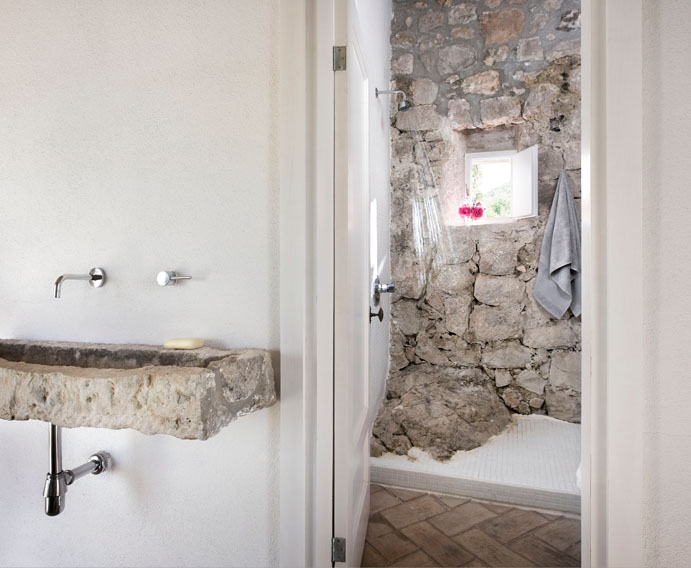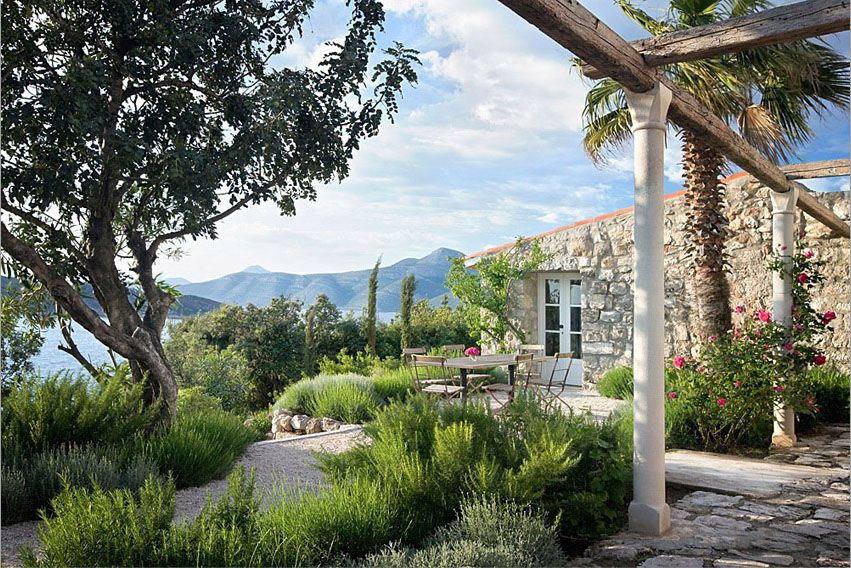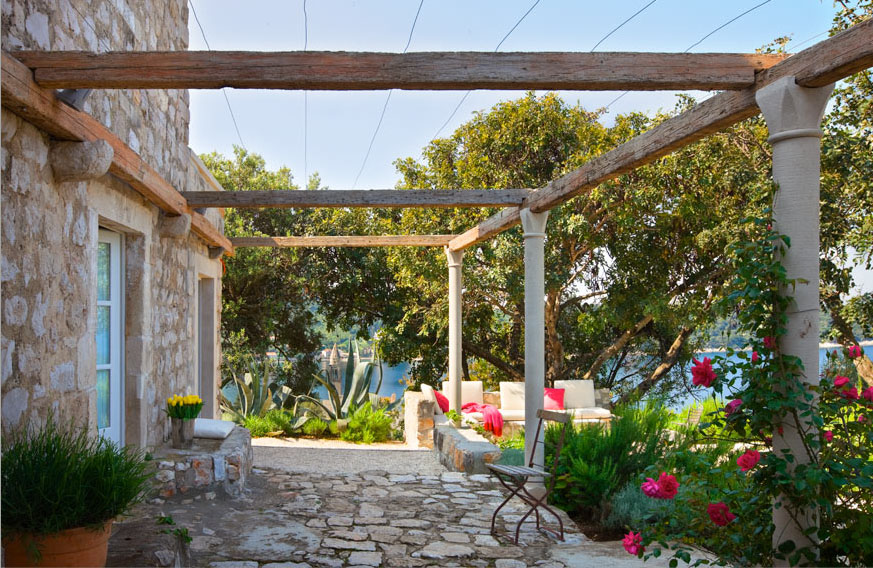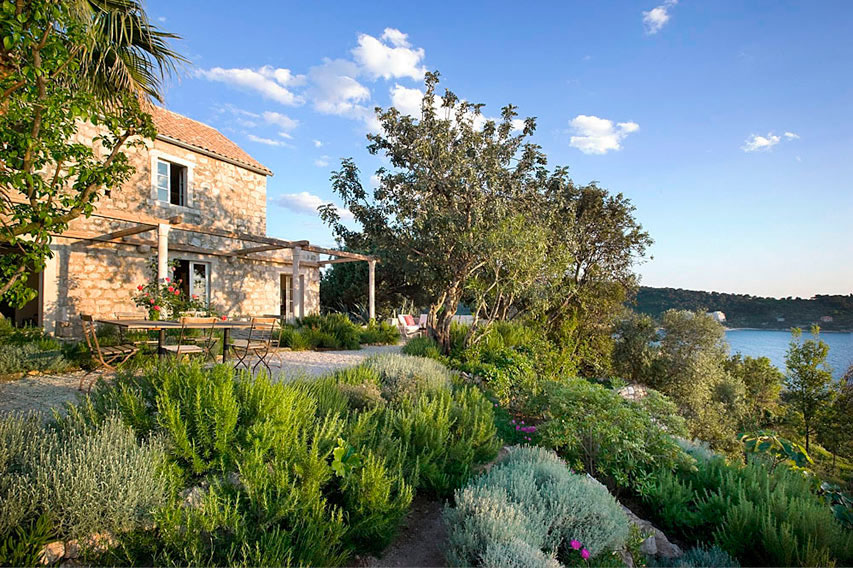 Photo via idesignarch
The design itself is clean and simple but that is all you need in a setting like this. There is such great use of natural light and finishes which flawlessly connect to the beautiful outdoor spaces. That stone on the sink and shower…be still my heart. Hmm, I wonder if they ever rent it out…..
XO,