Good morning!
Ok, so this past weekend I attended my 10 year university reunion at Queen's in Kingston, Ontario. Not going to lie, I was dreading it just a little…awkward small talk, asking people about what they are doing with their lives (even though we already know because of Facebook), watching 20 yr old "kids" drink with reckless abandon, knowing they will wake up tomorrow feeling great while I won't get over my hangover for 5 days…barf………on the other side, there were a lot of people going and with careers and kids, how often do you get a whole bunch of friends together for the SOLE purpose of partying like it's 2001?  Hmmm….almost never.   So, off we went, equipped with a 1997-2001 playlist on my IPOD for the drive (think, Will Smith, Destiny's Child and Third Eye Blind).  And as it turned out, awkward encounters were pretty infrequent and the partying was redonculous…picture ten early thirties alumni dancing on a speaker screaming WOOHOO at the tops of their lungs….RE-DON-CU-LOUS.
Sooo, in honour of for today's post, I thought would take a look at my decor style from 10+ years ago.  Before you judge, keep in mind that at that time these guys were my idols in terms of fashion…..
via
and I was in love Rachael and Monica's shabby chic apartment…..
via
With that in my mind, here is a little snapshot at my decade old decor style which included…..
Fabric like this…..via
Paint colors like these…via and via
Wood Furniture like this….via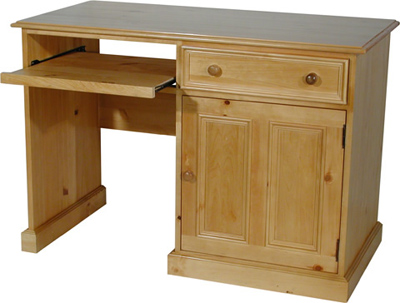 and lighting like this…via
Not terrible but definitely was more "shabby chic" than my current home decor style would be….and pretty boring overall – where now I lean more towards….
Fabrics like this….via and via
Paint colours like this….via
furniture like this…via
and lighting like this….via
It's clear my decor style has changed over the past 10 years, partly based on budget and partly just a maturing of my decor "eye". And my style will certainly change significantly again in the next 10 years, but that is the great thing about decor style – it's ever evolving, which makes it much more fun!
Have a great day!