Good Morning!
When people hear upholstery trim, they typically think about the standard fabric covered piping.  However, the world of upholstery trim is broad and there are a lot of lovely varieties out there, from very intricate to very simple. I've been coming across some really interesting trims recently so in today's post I'm highlighting a few pretty ones and pairing them with some fabrics that I think they would look great with.  Sure, normally it's the other way around, you pick fabric first and then your trim, but since these trims are so fun I'm making them the main event today.
I love this flat embroidered trim.  It's very vintage looking but would add a punch to the simple linen fabric I've paired it with below on, say, a set of dining chairs.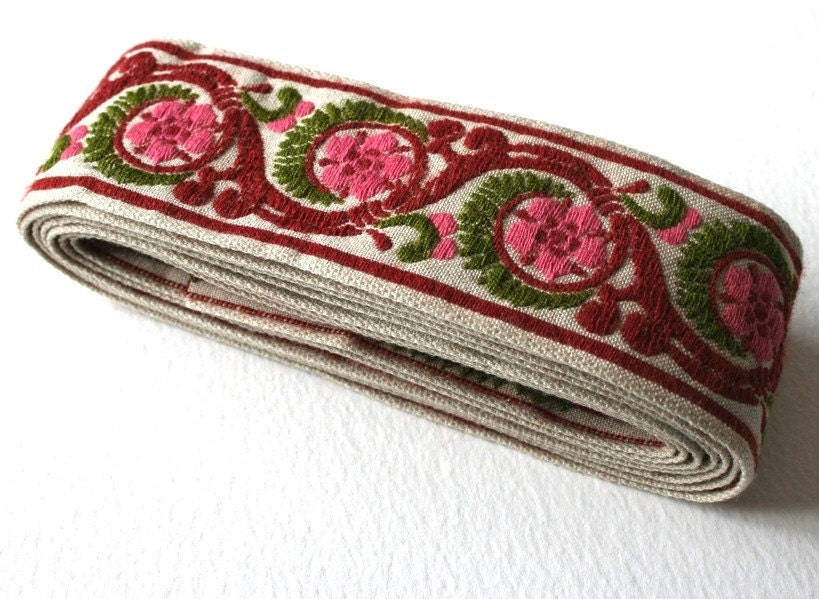 Here is another pretty flat floral trim below would work well for a chair in a little girls room paired with the pale purple geometric fabric below.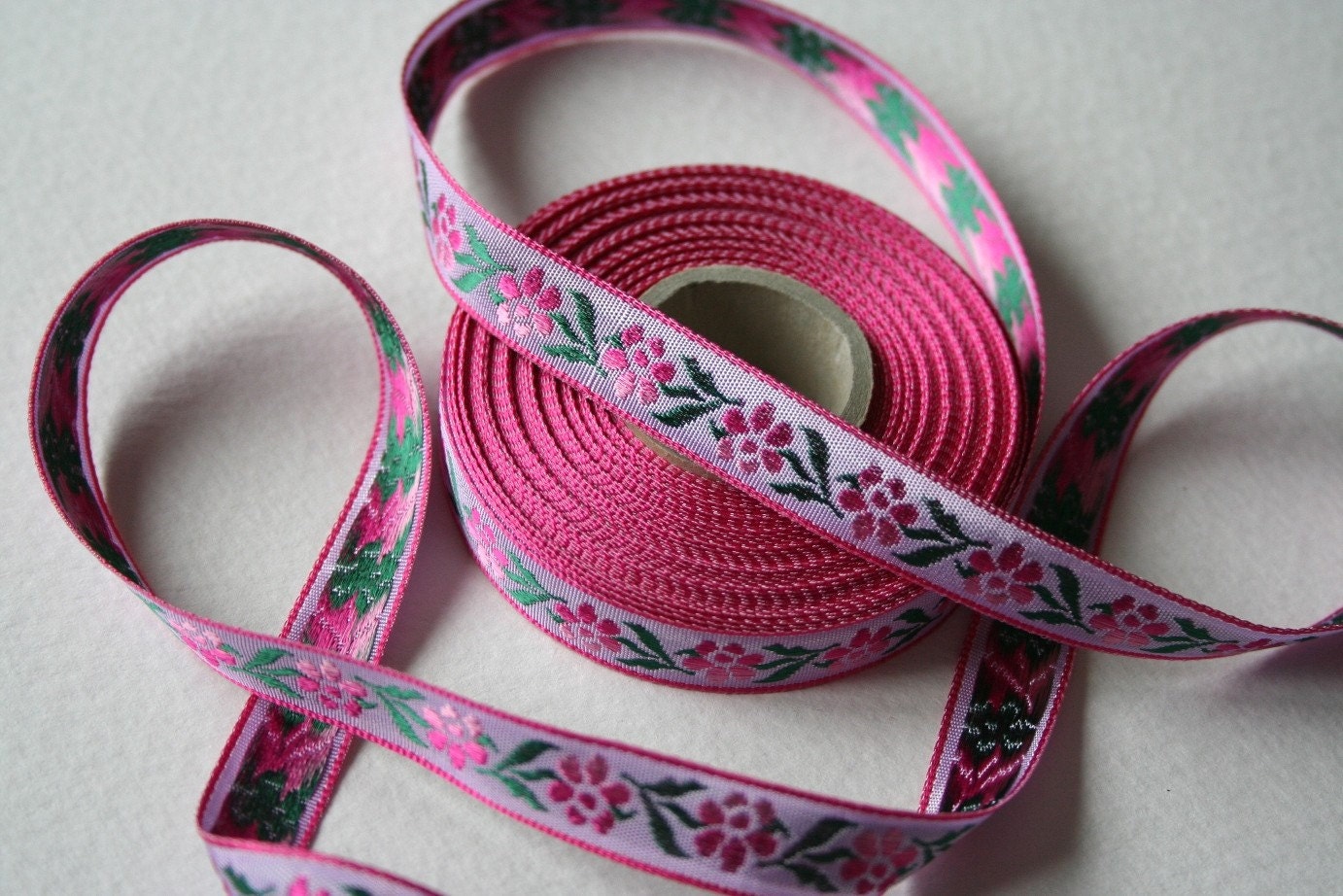 I love this mustard yellow wide woven trim, and I think it would look great paired with this fabulous yellow and grey ikat fabric.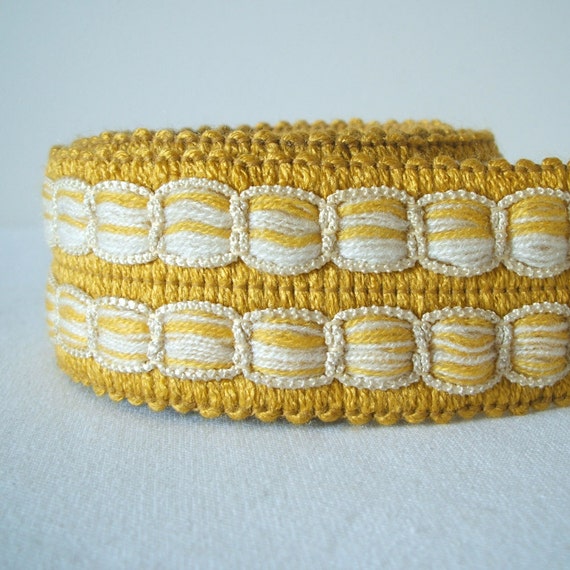 This pink and white cording just screams pretty, but would be given a modern edge with the tie-dyed style pink fabric below.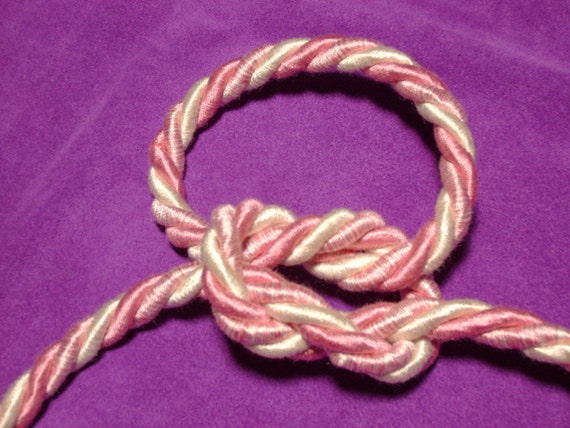 I love the intricate detail of this french style green and pink gimp trim and it would be even better paired with a soft green animal print fabric.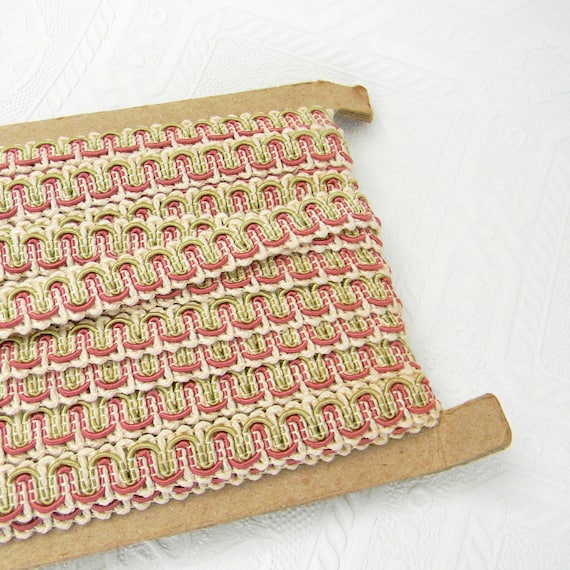 And finally another french style gimp trim in this gorgeous indigo colour.  And paired with this lovely indigo fabric I think it will be a head turner.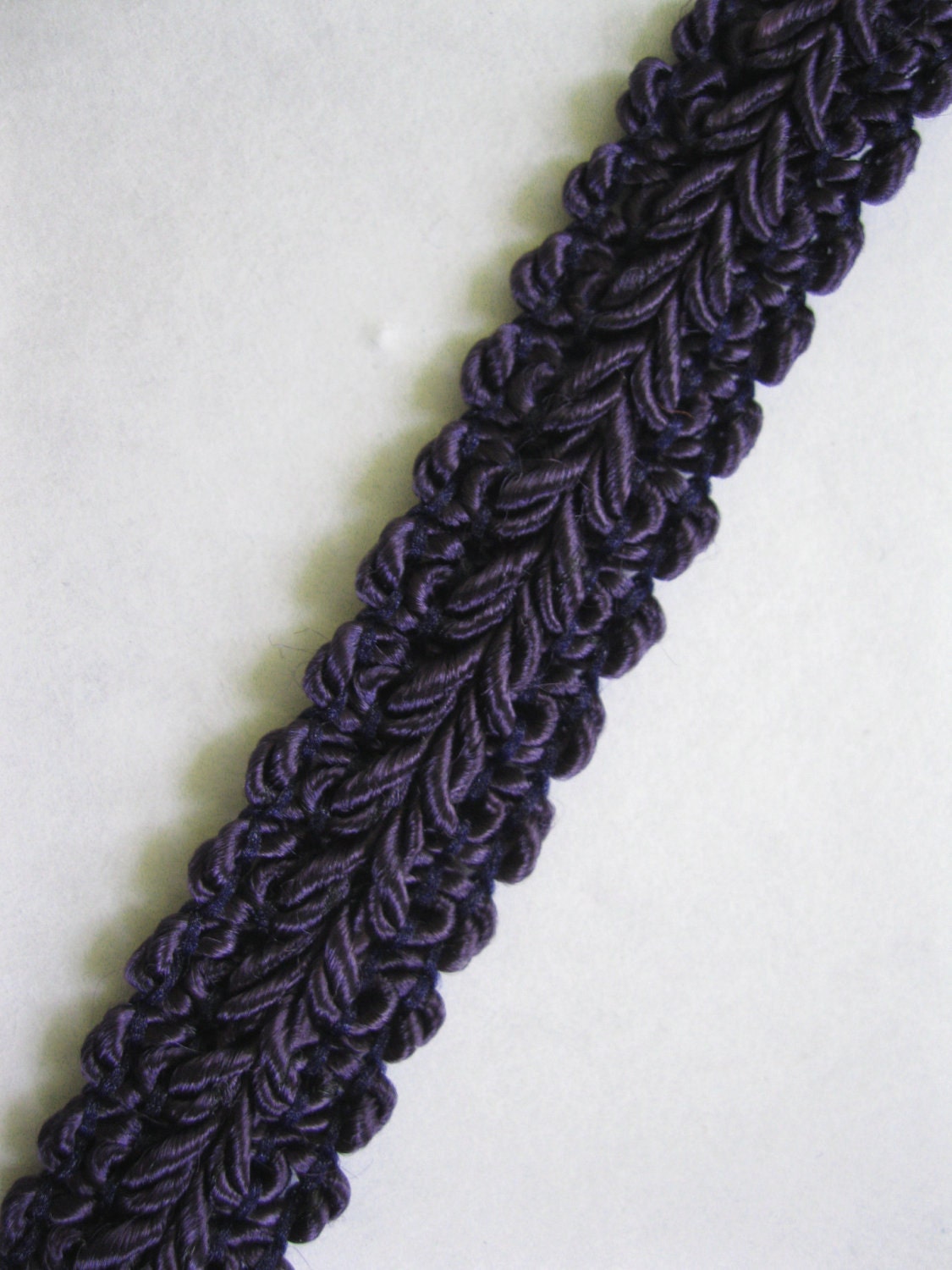 Just a note, I'm going to be removing my custom fonts today or tomorrow and they may be down for a few days, so don't be alarmed by the change, they will be back!
XO,