Good Morning,
I apologize for the lack of post yesterday.  I wrote most of it and then somehow lost it.  No idea what happened. One thing I wanted to post about yesterday is that I finished another project! This one was a wingback for Heather over at Interior Groupie! I will post about it soon but, in the meantime, you can go see it on her blog, here!
And today, I have NEWS! Exciting news!  Next Wednesday I'm heading to….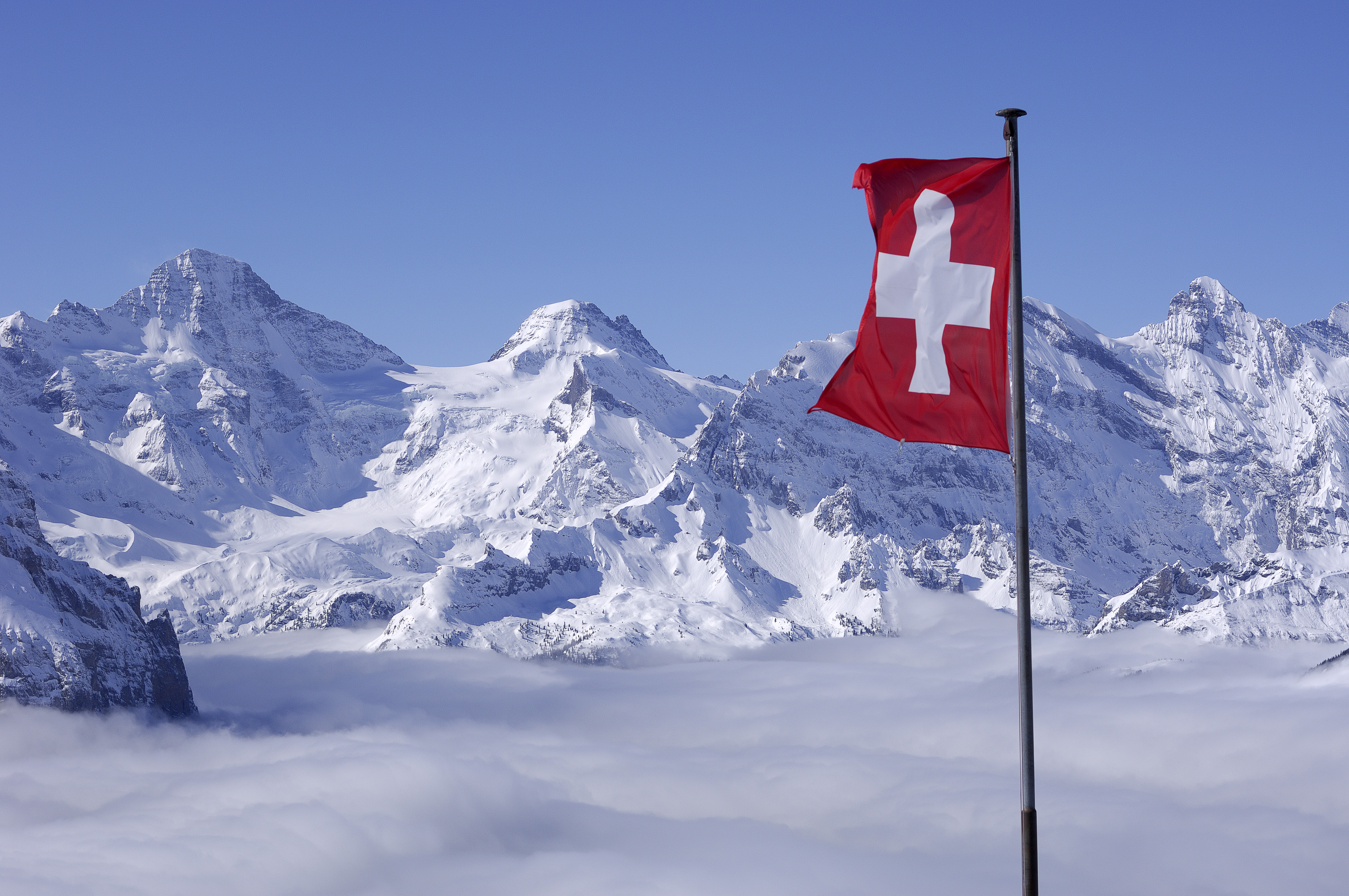 via
You got it! SWITZERLAND! The place of pristine lakes and the gorgeous Alps.  The The place that gave us holey cheese, the infamous army knife, and of course, Heidi.  The place where movie spies hide their money.  So awesome.
I will be visiting my friend in Zurich.  She married a Swiss last summer and moved there in December.
via
I am so excited to see my friend explore the City.
And also excited to do some skiing!
via
Oh, and the best part….the apres-ski…
via
And I'm going to try to see as much of the surrounding areas of Zurich as I can fit in, and I CANNOT WAIT!
Any recommendations for things to do and see in Switzerland?
XOXO,